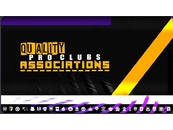 Quality Pro Clubs Associations (QPCA)
QPCA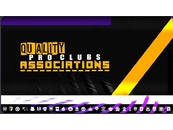 Welcome to QPCA!
QPCA is a very active and well being discord league with very active members, big staff team and smart owners.
Our running style really does benefit us as a league because we show how professional and hard working we're.
We do everything what's best for the server so everyone can enjoy their time and play in the QPCA!
Join now : https://discord.gg/7bxACYz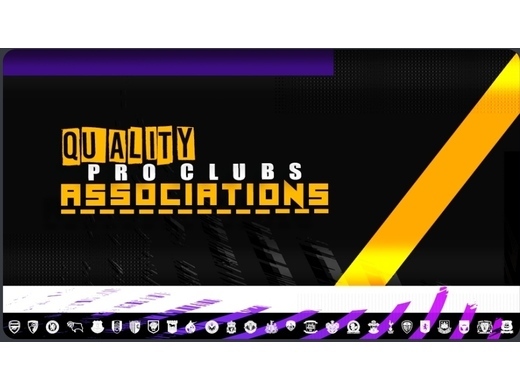 Never miss an update
Follow the site to get the latest news and results straight to your email